SERVICE OFFERINGS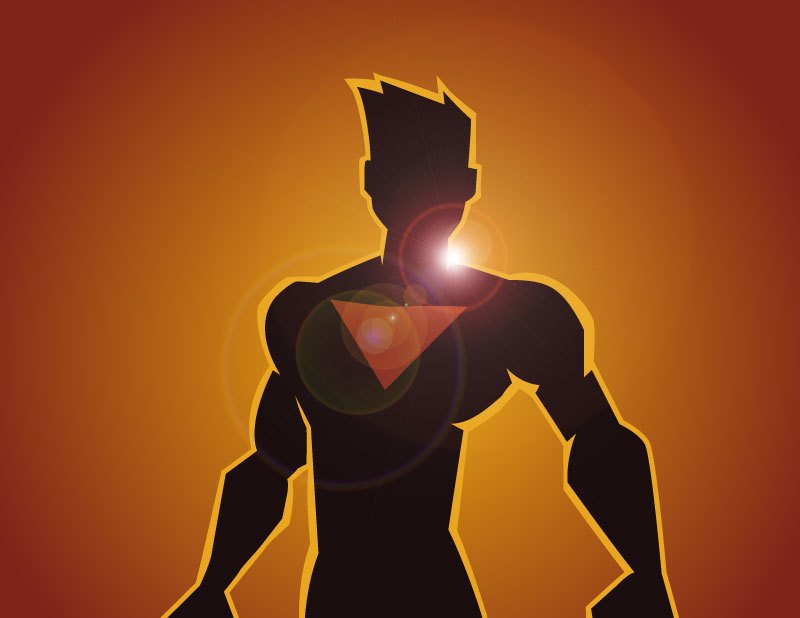 SIDEKICK SERVICE
By combining key support tasks from our a la carte offerings, we create a unique service solution for those clients seeking an extension to their own internal planning team.  For example, some clients may require a venue search, sleeping rooms, ground transportation and food & beverage management.  With the Sidekick offering, these services will be bundled to provide the needed support package.  Working in strategic collaboration with our expert team allows you to remain directly involved in the program management, while also providing you with cost-effective assistance and uniform results.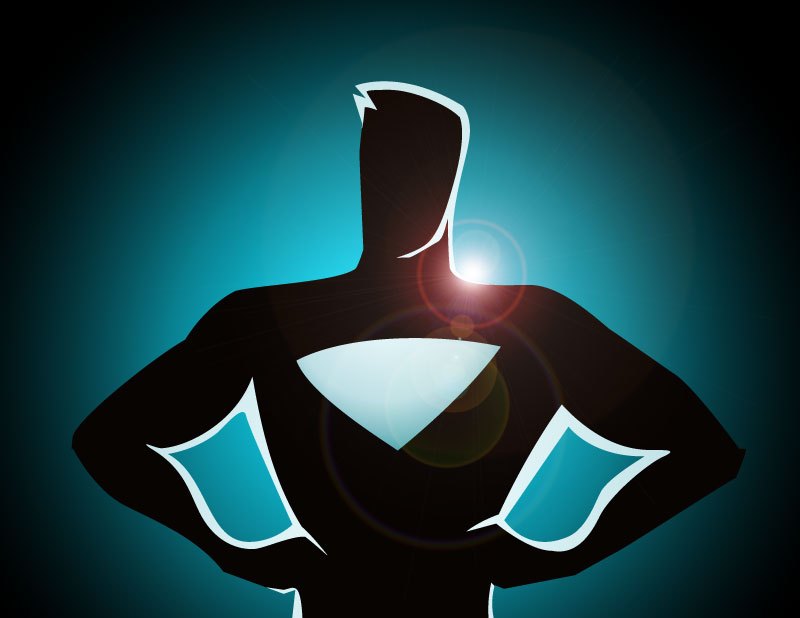 SUPERHERO SERVICE
At LogiPlan, we understand our clients' needs are varied.  For this reason, most of the tasks offered in the Superhero Team Service are also offered a la carte in our single Superhero Service.  Perhaps you need a vendor to be flexible and assist with online meeting registration or VIP / speaker support only.  Our specialized team can jump in where needed, and supply the missing piece to your successful program.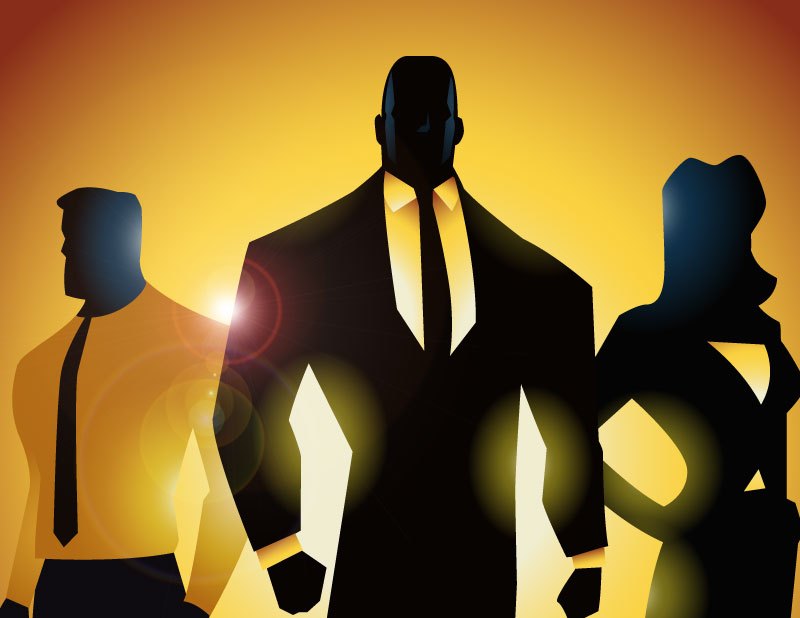 SUPERHERO TEAM SERVICE
This all-inclusive service offering provides our clients with peace of mind.  Allow our team to manage all of your program logistics and rest easy knowing that every detail will be covered.  Our Superhero Team will find a suitable hotel at an amazing price, build a comprehensive online registration website, provide excellent customer service to your attendees, manage payments and reconcile all program costs.  One point of contact ensures your program is managed efficiently and effectively.
Available Service Options A La Carte:
FREE Venue Search & Contract Negotiation
Meeting Room Set-Up & Coordination
Leisure Activities & Tours
Dinner Events & Off-Site Event Creations
Ground Transportation Arrangements
Promotional Products & Amenities
Flight Booking Management
Program Branding & Graphics Development
Online Registration with Custom Website
On-Site Program Management & Staffing
Reconciliation and Post-Meeting Services
Food & Beverage Management